News from SLHSO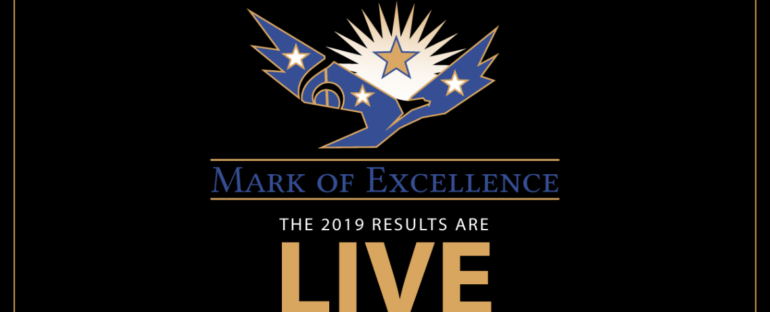 The Seven Lakes Symphony Orchestra won the state championship in July through Texas Music Educators Association, but we just received word that the ensemble was also recognized as a National Winner from the Foundation of Music Education.
The Mark of Excellence project seeks to recognize and award outstanding achievement in performance by high school and middle school bands, choirs, and orchestras. The project gathers entries from throughout the United States and provides valuable feedback for all entrants. A unique competitive environment is created which allows ensembles to compare their performance quality to other outstanding groups from across the country.
Additionally, the top string group at Seven Lakes, the Sinfonia Orchestra, was also bestowed this same honor in the string orchestra division.